Hi Lovelies
I'm Robyn (Bobs for short). I am a natural light, reportage wedding and lifestyle photographer based in the North West of England.
When I am not photographing you will find me posting baby spam of my little Ada Chops and our new squishy addition, Alfred, on Instagram, talking about, planning, or being on a Disney vacation; or dancing around my kitchen to whatever music is currently streaming.
My philosophy is to capture the memories of your day without taking you away from it. Being the person to advise and help you in those moments you flounder, being a fun friend to ensure you are relaxed and smiling throughout your day and again, usually dancing at the edge of the dance floor at the end of the night.
Kirsty & Joe at Askham Hall
Lauren & Simon at King Street Townhouse
SARAH AND DAN AT MEOLS HALL, SOUTHPORT
MEGAN & JONNY AT STANLEY HOUSE
LINDSEY & ANDREW AT OH ME, OH MY, LIVERPOOL
SOPHIE & SAM AT THE OAK TREE OF PEOVER
CHRIS & NATALIE AT THE PADDOCK, WRIGHTINGTON
CAROL AND STEVIE AT THE PADDOCK, WRIGHTINGTON
STEVEN & BRYONY AT CHURCH FARM, WIRRAL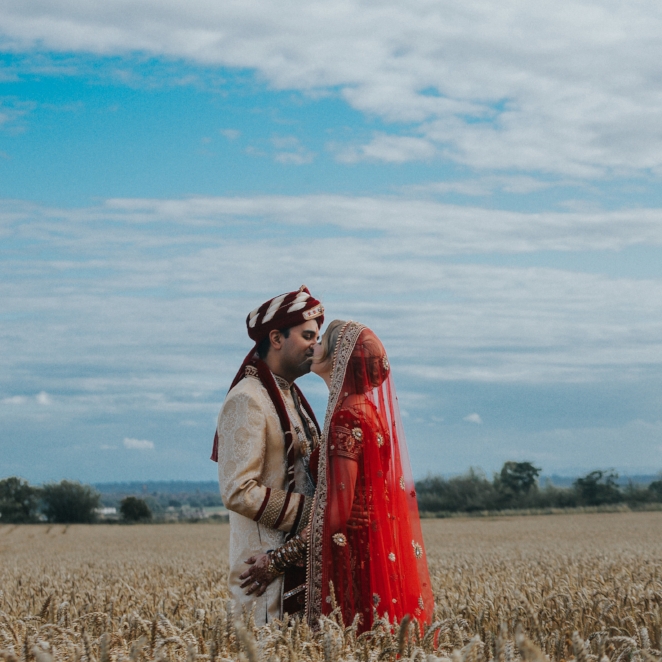 MOHIT & SARAH AT CROPPER'S FARM, ORMSKIRK
EMMA & TOM AT STABLEY HOUSE
Mini Shoots
Mini Shoots are a great quick way of getting some beautiful outdoor shots of you and your family.
Here's how they work:
Session dates will be announced on social media and released on a set date and time.

Sessions are booked on a first come first serve basis.

Sessions are secured by a non-refundable payment.

Mini shoots will be held at an outdoor location and will go ahead come rain or shine.

Clients will receive a minimum of 5 edited, digital images.
Lifestyle Portraits
Lifestyle portrait shoots are either home based or outdoor. Rather than being overly posed or awkward, I like to capture moments between your family, especially your little people.
Newborn Photography
MY NEWBORN SHOOTS, LIKE THE LIFESTYLE SHOOTS, ARE DONE IN AND AROUND YOUR HOME (USUALLY ON YOUR BED AND IN THEIR NURSERY) WITH YOU, JUST CAPTURING YOUR NEW LITTLE FAMILY INTERACTING WITH EACH OTHER IN THE PLACE WHERE YOU BELONG.
AND I KNOW...NEWBORNS ARE UNPREDICTABLE. AS A MUMMY MYSELF, I KNOW HOW IT FEELS TO WORRY 'WHAT IF THEY CRY' 'WHAT IF THEY NEED A FEED' - DO NOT WORRY! I LEAVE PLENTY TIME AROUND EACH NEWBORN SESSION SO THAT WE CAN GO AT BABY (AND PARENT'S) OWN PACE. IF THEY NEED A FEED, NAPPY CHANGE OR CUDDLES TO RESETTLE, IT'S NOT A PROBLEM. I AIM TO MAKE THESE SESSIONS AS RELAXED AS POSSIBLE.