This week so a week of firsts.
First Halloween party.
First Bonfire night.
First 1st Birthday Party.
First week back at school.
So let's break it down. We figured taking Ada trick or treating at the grand old age of 11 months would seem a little silly (she has already been trick or treating around the Magic Kingdom on our last trip to Walt Disney World). So on Tuesday, we threw a little Halloween Tea Party. Nothing grand but lots of fun.
Today brought Ada's first 1st birthday party. Not her own, but her little friend, William's. There quite a few ladies I knew who were due weeks apart. William's daddy was our best man and his mummy and I know each other from when we were at college. He's certainly a special little guy, so it was only fitting that his birthday be the first birthday party we attend. Ada certainly loved it (and all the chocolate and party bags that went with it).
We came home and it was the usual '3B' routine - Bath, Bottle, Bed. But with a little firework display in-between. We always said when we renovated the house "oh think of all the bonfire nights we could spend on our bed watching from the window." This was our first. And it was perfect...
And now for the biggy! I'm back at work. Teaching is and always will be my career. I love photography and do class it as my job. But teaching is my degree and my stability. I think if I was returning to one of my previous schools, I would be quickly looking to make Bobtale work/pay for us full-time. My previous posts (whilst some better than others) have never fulfilled my love for the job, not to mention eaten into so much of my own time. I get asked all the time "will you ever quit teaching and just do photography?" and my answer is always no! If I can do both, why not? I have reached a stage in my career where I LOVE my job. I love the school, the staff, the reward. It is the first time in my career I found the love of teaching I had at university. But Bobtale is equally as important and has provided me with the ultimate opportunity to be part-time and spend more time with my true loves, Mr S and Ada Chops. 3 days a week will mean even in a week with a Saturday wedding will leave me with three days at home. Thank you to both our Mums and my Mr S for taking good care of my little lady, it certainly made it a little easier knowing she was in good hands.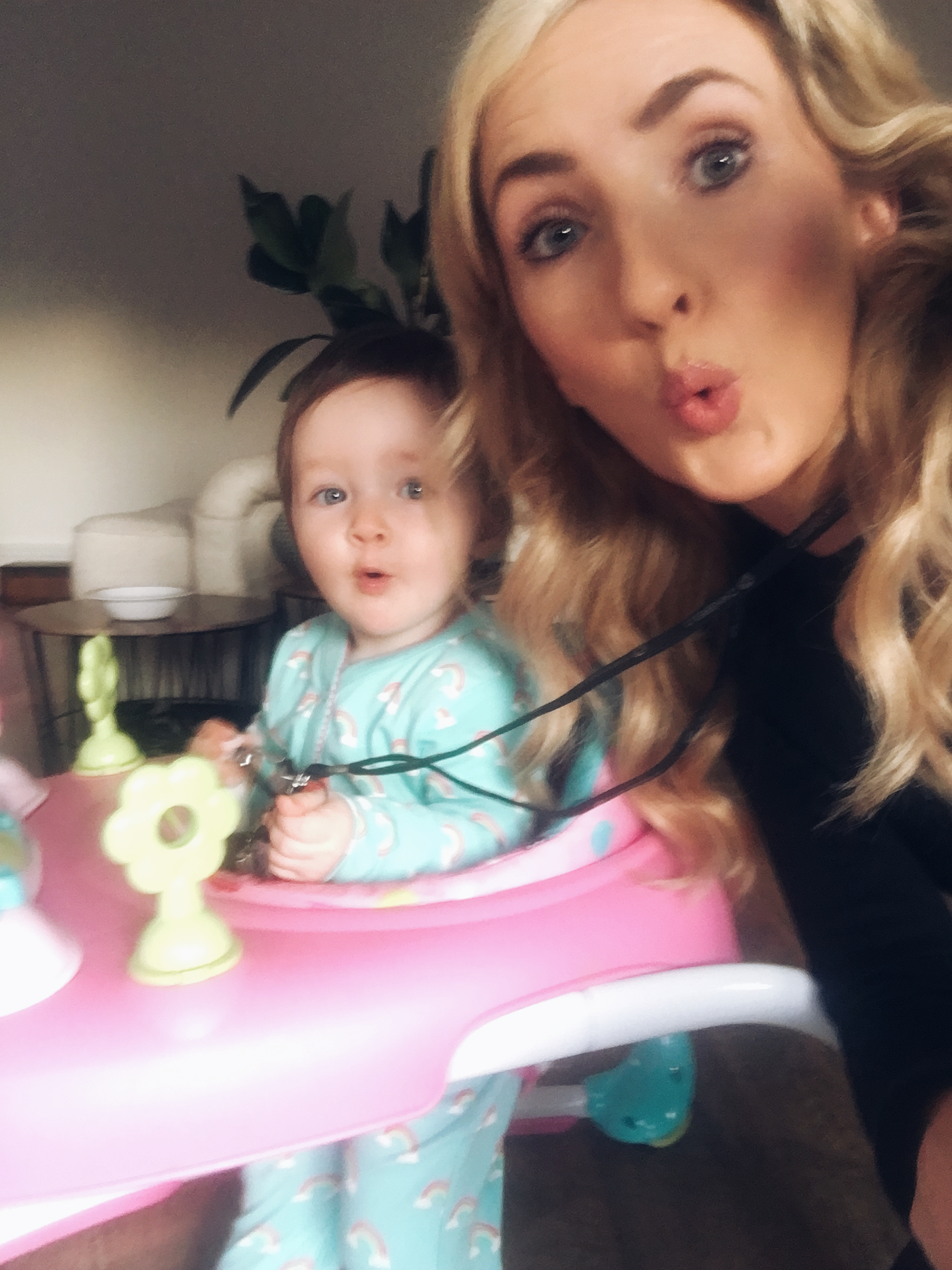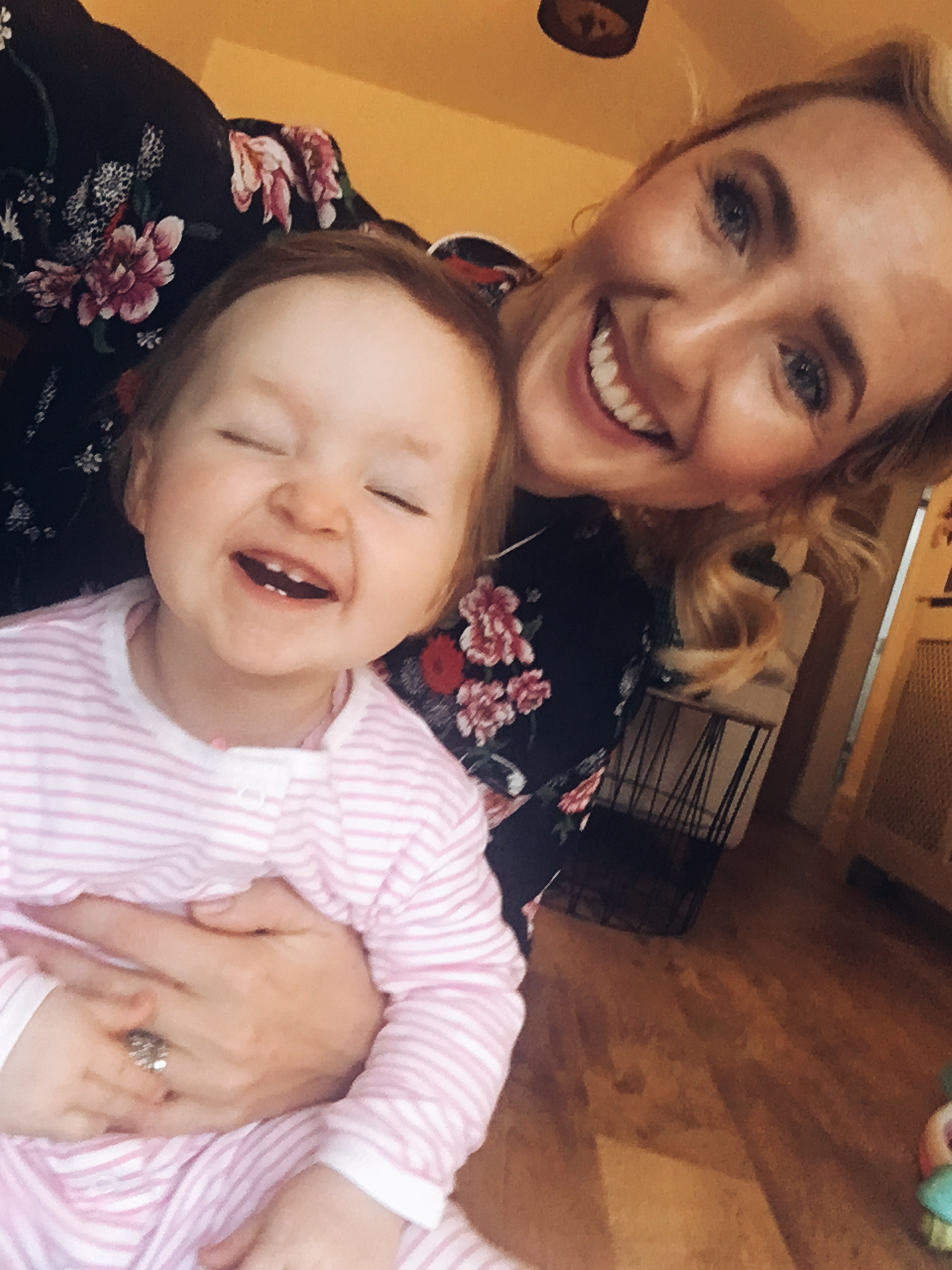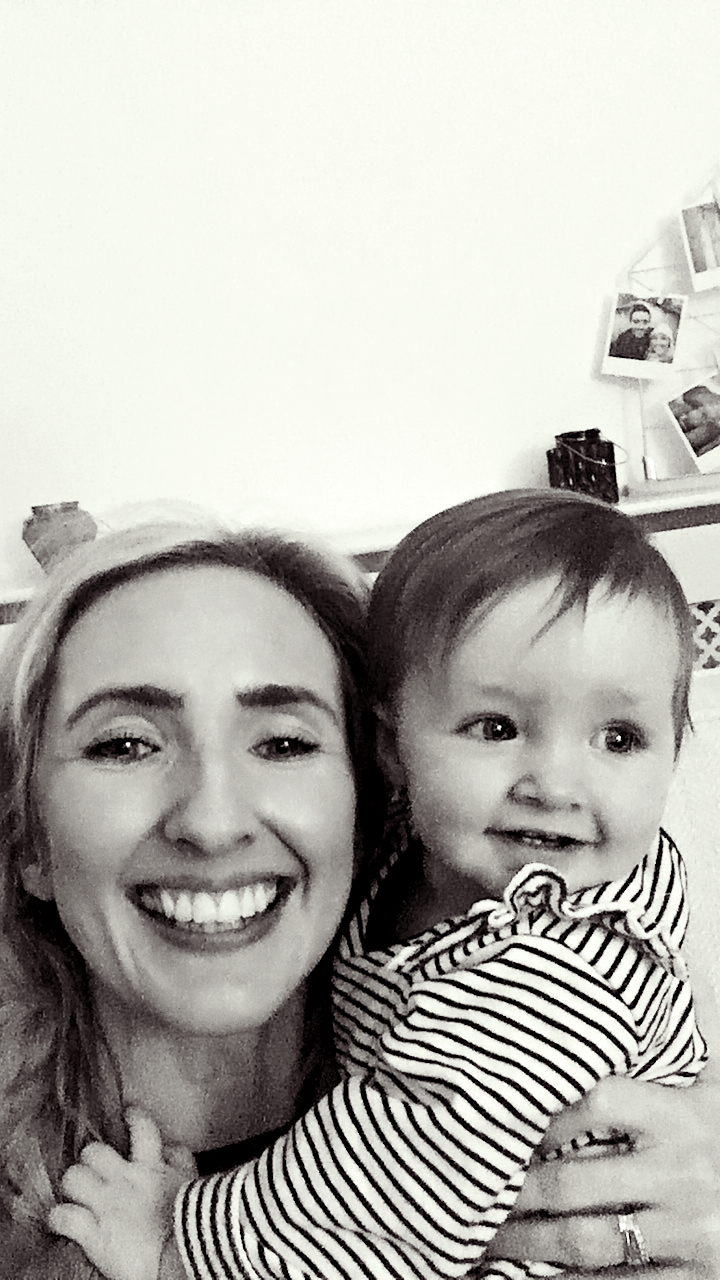 Here's to next week.
See you real soon lovelies...